Performance Dress Shirt
Half the price of other premium shirts
360° Stretch
Wrinkle-resistant
Tailored fit
Versatile tucked/untucked length
---
Product Description
Inspired by classic tailoring but redesigned for a modern pace, the All Citizens Performance Dress Shirt is your everyday button-up, but technical. Comfortable, stretchy, machine washable, low maintenance, tailored fit and versatile: it's got everything you need to go from office to action to travel and beyond.

Bonus: it's wrinkle-resistant and commute-friendly to help you arrive ready for anything. It's the perfect dress shirt for anything life throws at you.
The Weekender: Get 3 shirts for $155* ($51.67 each)
The Weekday Warrior: Get 5 shirts for $245* ($49 each)
8 Pack: Get 8 shirts for $350* ($45 each)
Dress Shirt and Undershirt Packs
Day Pack: Pair a dress shirt with an undershirt for $70 USD*
Weekend Pack: Pair 3 dress shirts with 3 undershirts for $205

USD

- then add code 3DS+3US
at checkout
Weekday Pack: Pair 5 dress shirts with 5 undershirts for $335

USD

- then add code 5DS+5US at checkout
8 Day Pack: Pair 8 dress shirts with 8 undershirts for $530

USD

- then add code 8DS+8US at checkout
Explore our
Drawer Refresh Bu
ilder
for additional bundle options
Eligible for the
Drawer Refresh Up
grade
* Automatically applies at checkout
Bundles
All of our garments are easy care: wash on cold and hang to dry - that's it
No ironing necessary, but if desired, set the iron to very low heat and place a towel between the iron and the shirt. Do not let the fabric come into direct contact with the iron.
Do not dry clean
Do not bleach

So easy, you won't need to call mom for help.
She'll be so proud.

Fabric: 90% polyester, 10% spandex
Performance Dress Shirt
Lack of quality
I order 2 shirts 1 blue and 1 white. The blue is wrinkled before wearing and even after washing its just a poor. The white shirt is a completely different material and cheap to the feel.
Great quality, nice feel.
I'm 5'7 150 and athletic build. I find the shirt to be a bit tight around the bicep area. Other than that it's great. I may go M (not slim/trim fit) for my next one.
Long hunt over
All the good things you read about these shirts is true. I've been looking for comfortable, athletic-feeling, but also stylish shirts for a long time and I'll look no more: these shirts have it all.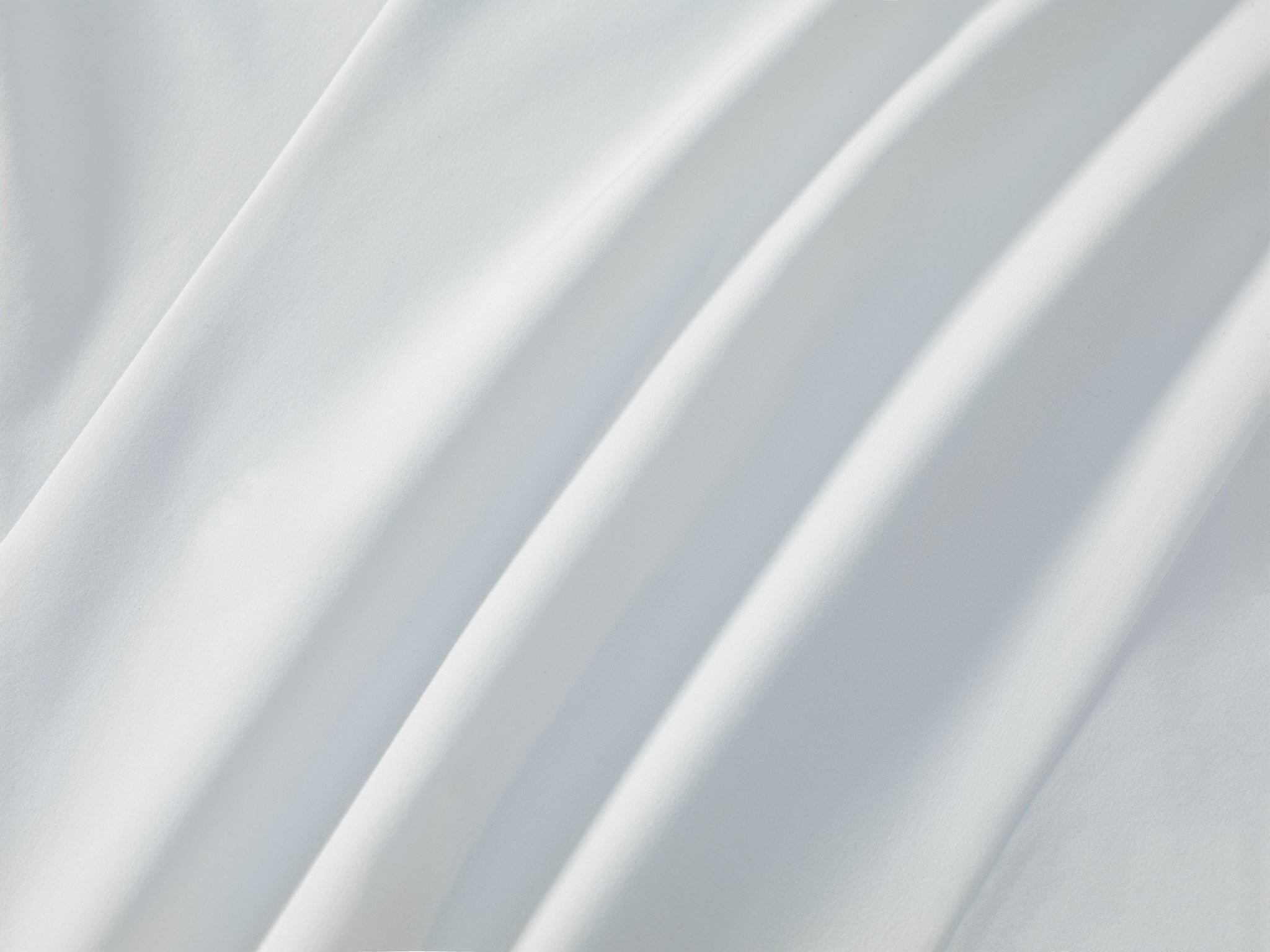 Wrinkle-resistant
Ditch the iron and save tons of time
360° stretch
Ease of movement in any direction for any activity (yes, even lounging)
Machine washable
No more dry cleaning bills
Moisture-wicking
Manages sweat for all-activity and all-weather comfort
Quick-drying
Keeps you comfortably dry all day. Pack light and do laundry anywhere
Breathable
Made for hours of cool comfort no matter the temperature
Midweight
Made with more substantial fabric with a cotton-like drape
Durable
Built to bring you years of comfort
Better color retention
Looks as good as new and won't fade for years
Everything-able
Commute, Office, Yoga, Rock Climbing — designed for the office but built to handle anything and everything
Happy Hour
Commute
Comfort
Lookin' sharp
Date Night
Hot summer days
Travel
Weddings
Weekends
Spontaneous adventure
Office
Digital nomads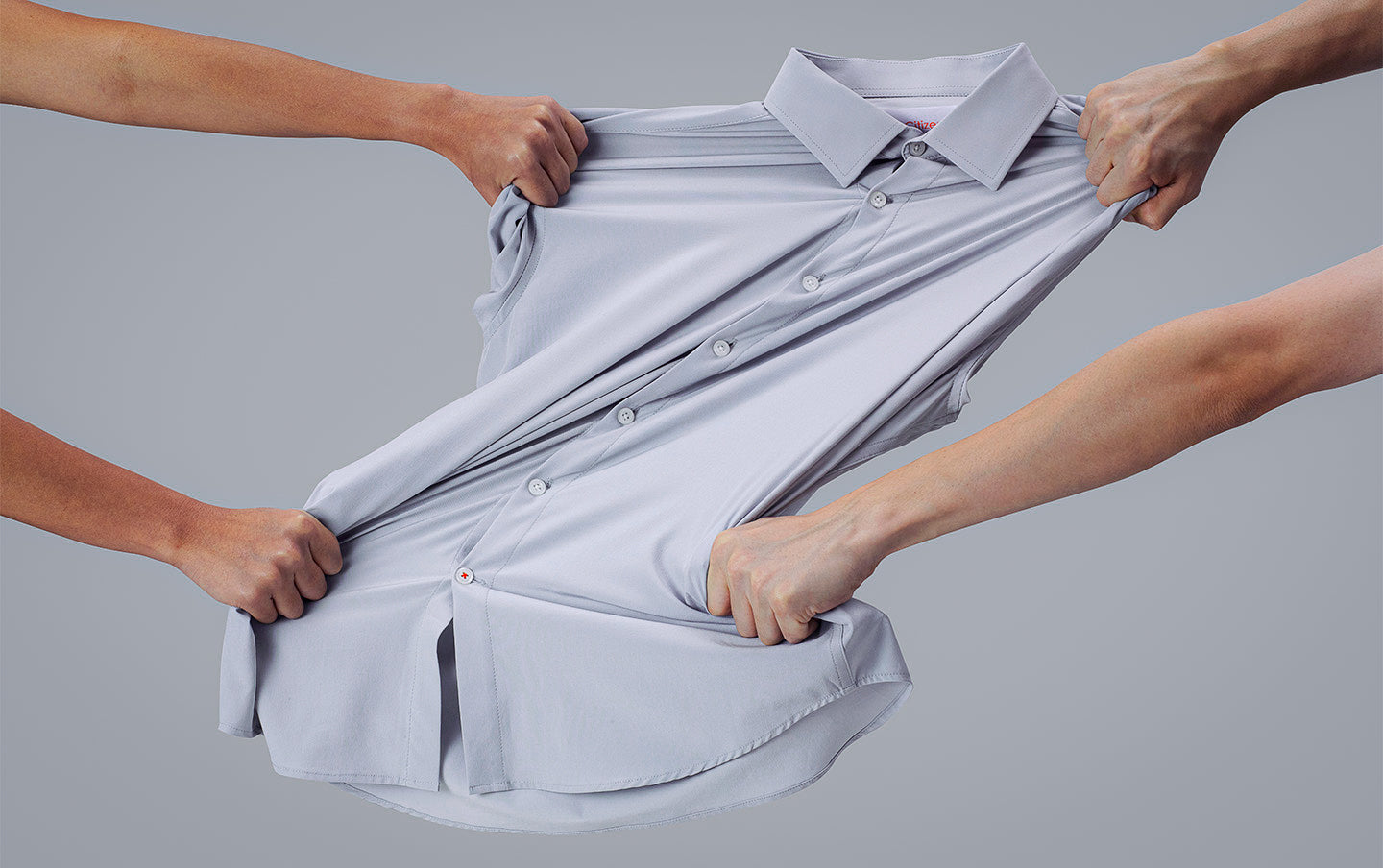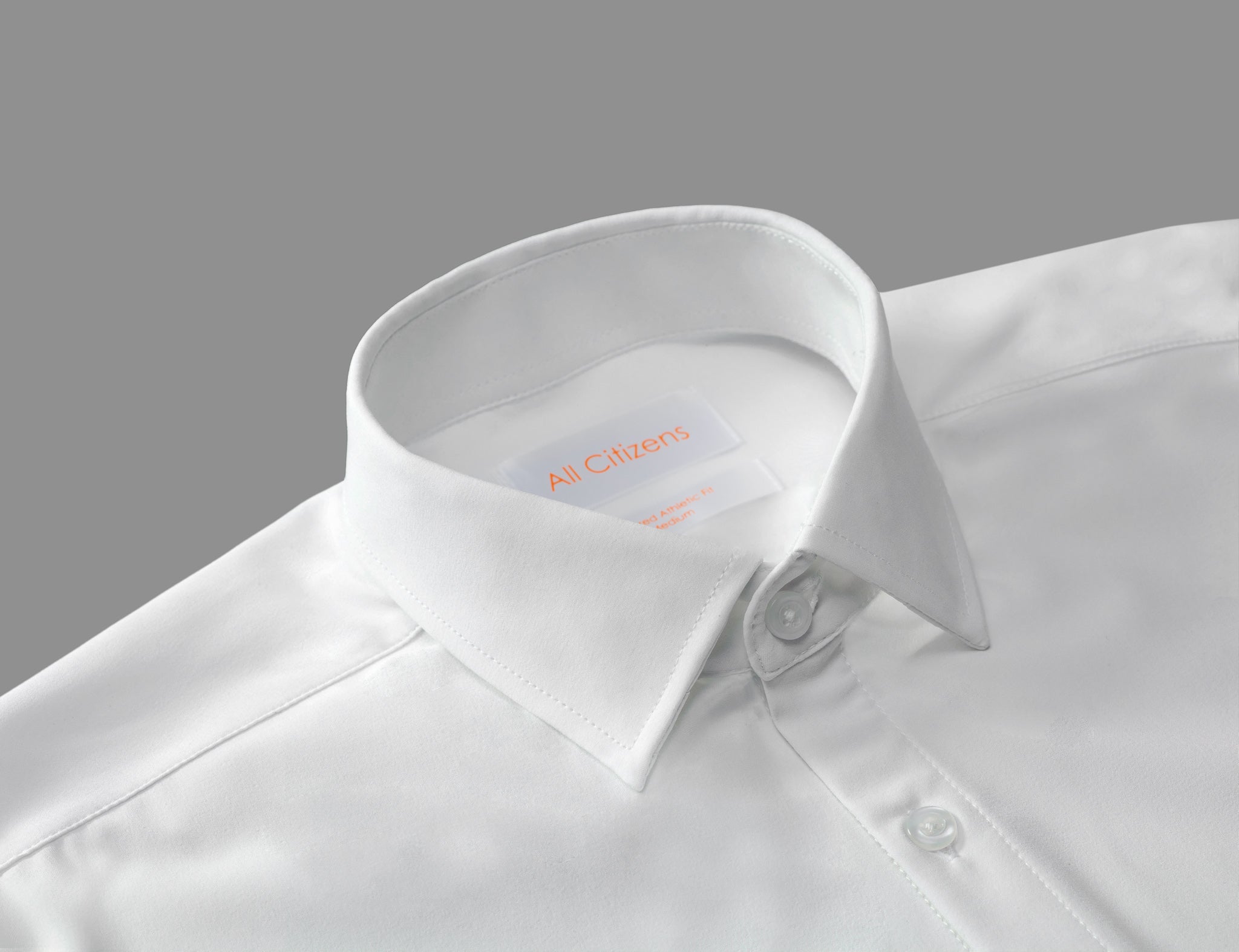 Breeze through your day in the most
comfortable shirt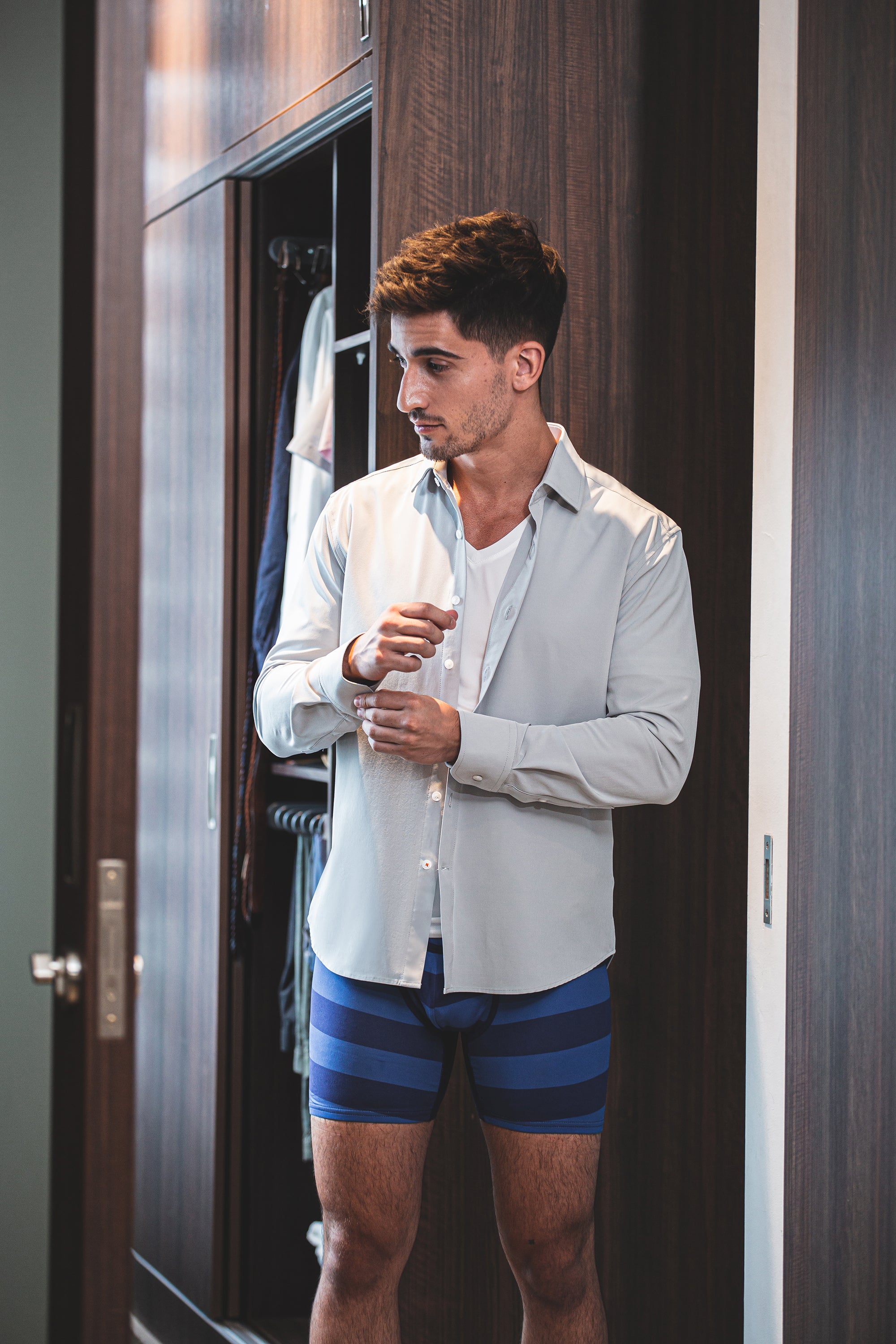 tailored to move with you.
You may also like
You may also like
You may also like
You may also like